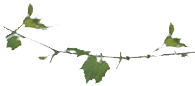 Maureen's Dangle Doll Angel Project
This is a free download for our special newletter clients.
This will be available until 03/19/2012.
After that you may buy this project from our web site for $4.99 via PayPal.
This free download offer has expired.
Please see our web site for the paypal download.
www.weefolk.com/download_projects.htm
Hope you enjoy this project!

Dangle Doll Angel